I'm a little late on this months Me, Myself and I post but here it is:
1) What was your favorite gift given to you as a child?
I remember getting a huge barbie dollhouse I was pretty excited about.
2) Christmas is almost here, what is that
one Christmas song you could listen to on repeat?
I
LOVE
Christmas music, any song (except the strange ones).
My favorite of the moment is "It's Beginning to Look a lot like Christmas":
3) What are a few of the items on your Christmas list this year?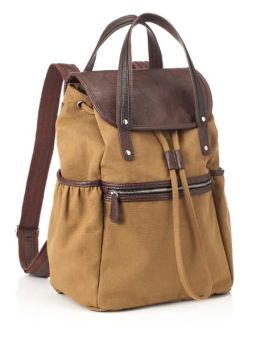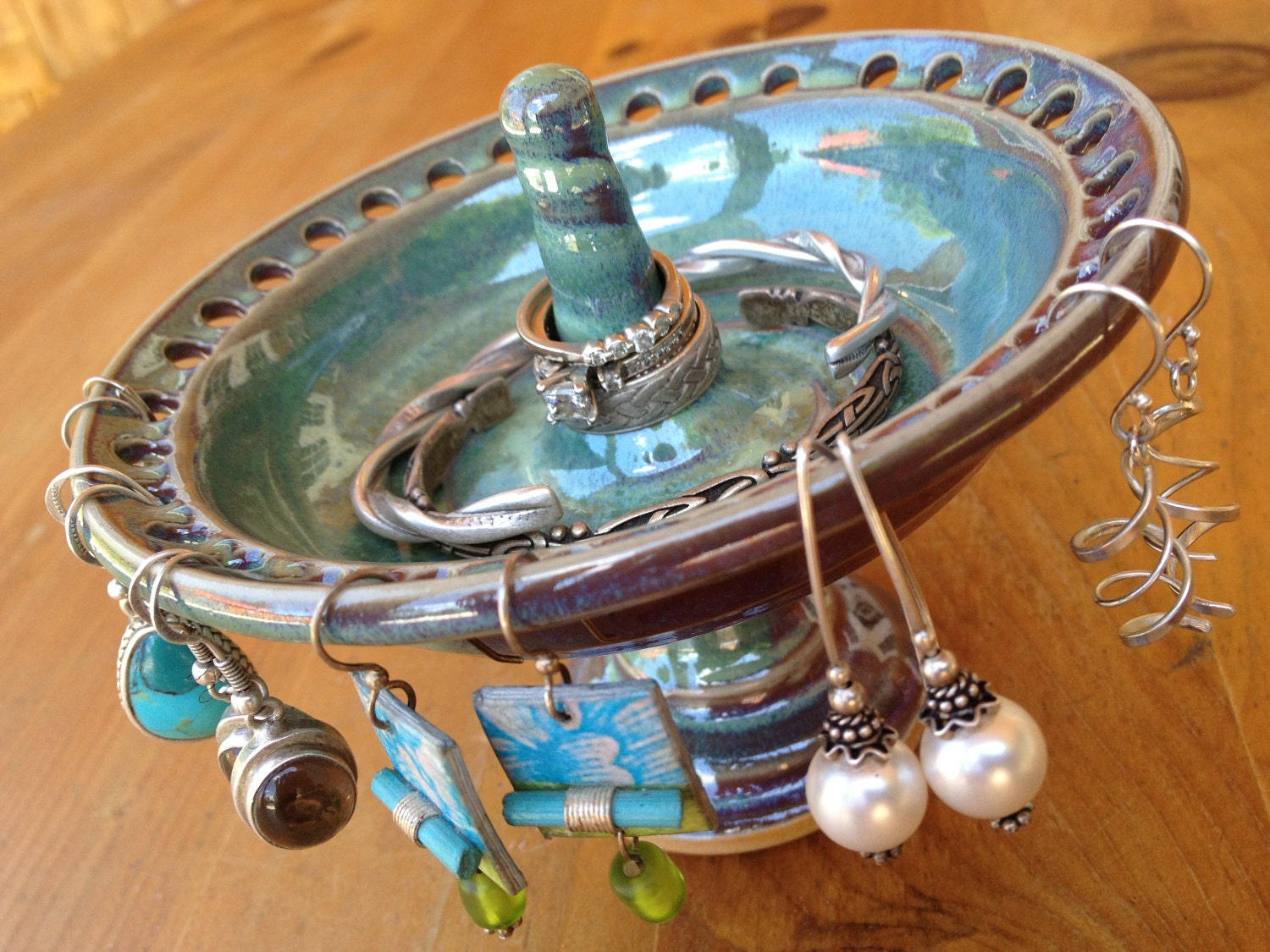 4) Do you and your family have any special holiday traditions?
We always go out and cut down our own Christmas tree and decorate it together.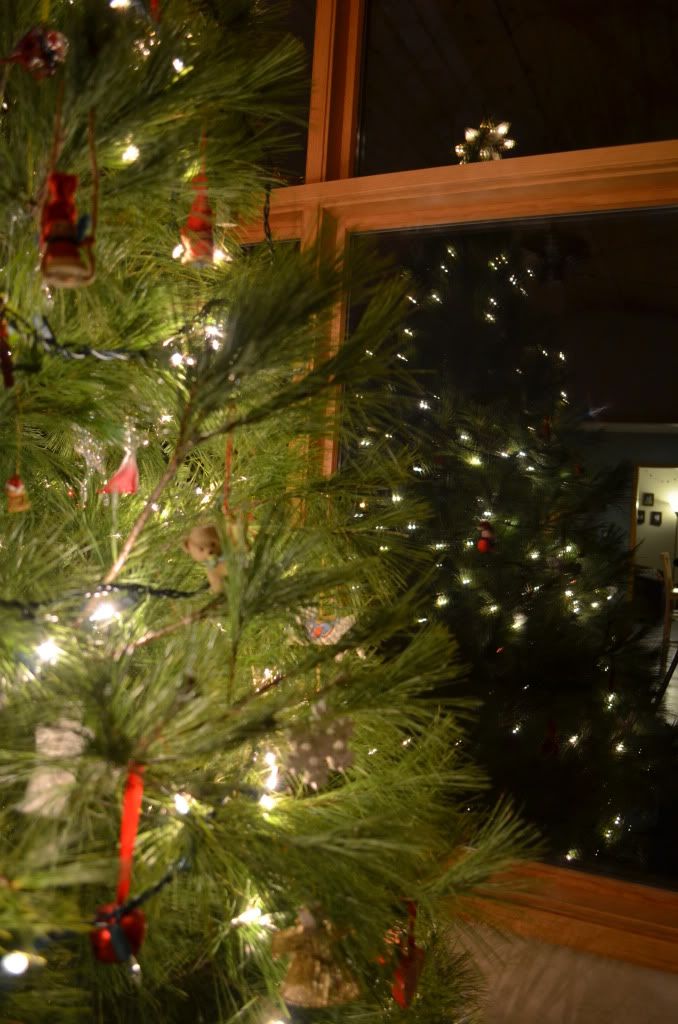 We always go to my Dad's parents on Christmas Eve and my Mom's parents on Christmas Day. They both live within a few miles of us.
5) Which do you prefer: wrapping paper or gift bags? Why?
I like getting wrapped gifts because they are fun to tear open. I like giving gift bags since they are easier to wrap those strange shaped gifts.
This is me on Christmas morning ;)
source
Linking up: