Fat Mum Slim is having a December photo a day
challenge
:
So here is the first week of December in photos!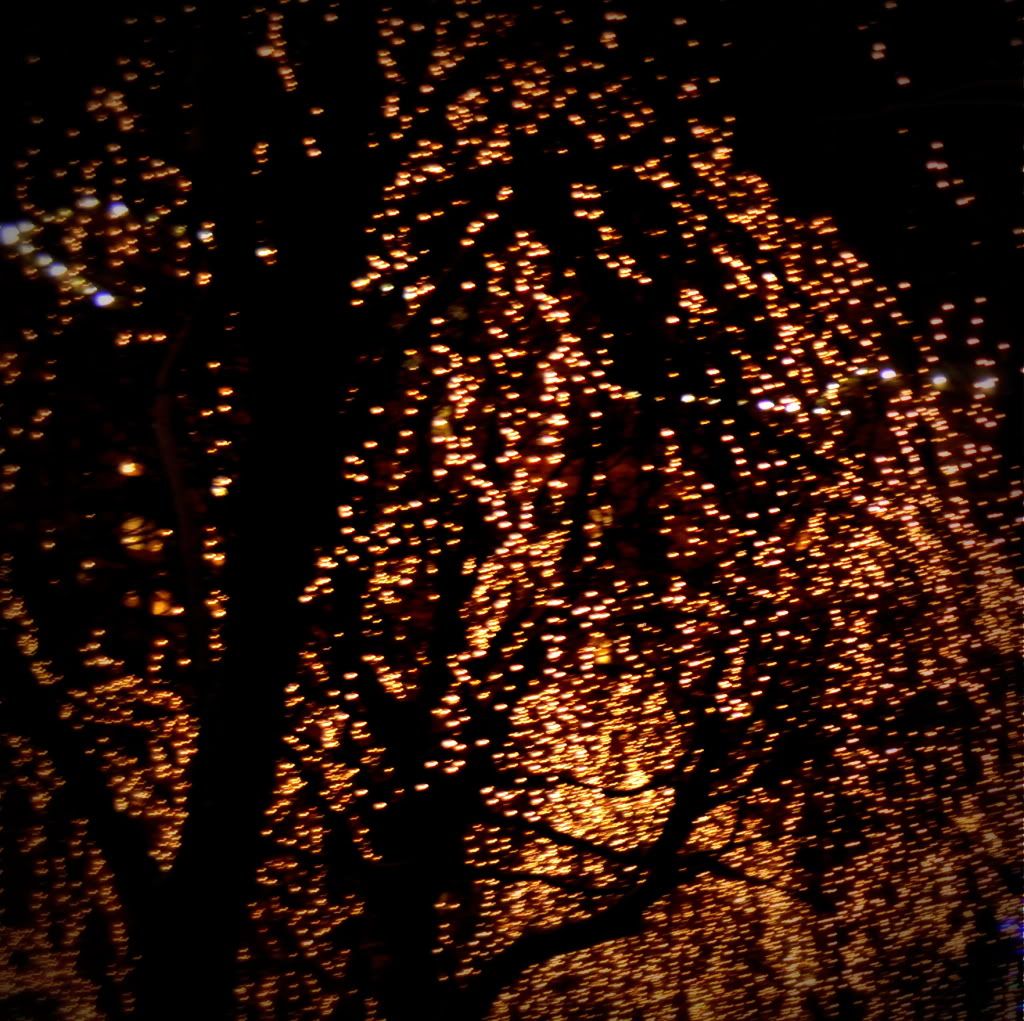 Day 1: So many lights.
Day 2: Peace found in relaxing tea with a cute saying.
Day 3: Glitter in the palm of my hand.
Day 4: Oh Christmas Tree.
Day 5: Lookin up
Day 6: I love Minnesota... for the most part ;)
Day 7: A star in a fresh snowfall.
Day 8: My sister and cousin making lefse :)